2011年4月18日
I had a lot of fun, albeit time consuming, creating the background for the latest Friday 4Koma. So I decided to share a few snapshots of it during the creation process.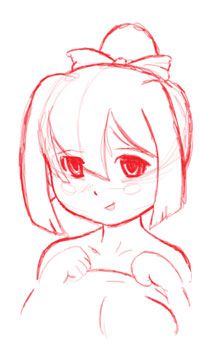 Initial Sketch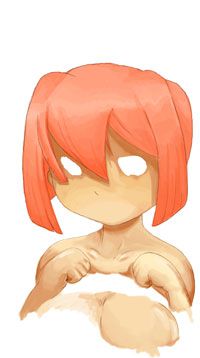 Midway Point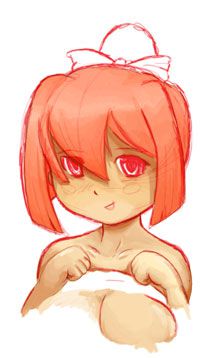 Initial Sketch Overlaid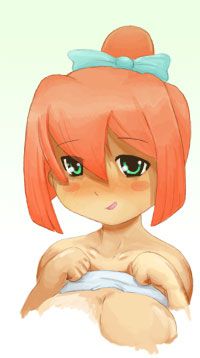 Final Image
I might someday finish the rest of this piece. But then again, it might already be done.