Last week, I went on to Twitter to throw my hat into the ring to partake in the Six Fanarts Challenge. This was an event where you are given suggestions for six different characters that other people created to make into fanart.
My Six Pieces
I just finished my fanart earlier today and decided to share them on Omake Theater, as well.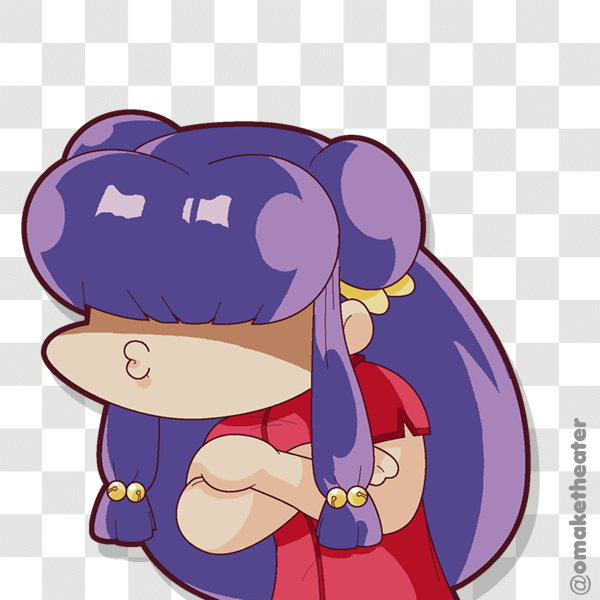 Shampoo —
Ranma½
Shampoo
Over on Twitter, Lemau the Shampoofan suggested that I do fanart for Shampoo from Rumiko Takahashi's mega-popular series Ranma½. I pictured Shampoo pouting because she is currently in the presence of Girl Ramna.
Shampoo from Ranma½! ?

— Lemau the Shampoofan (@IAmLemau) April 17, 2020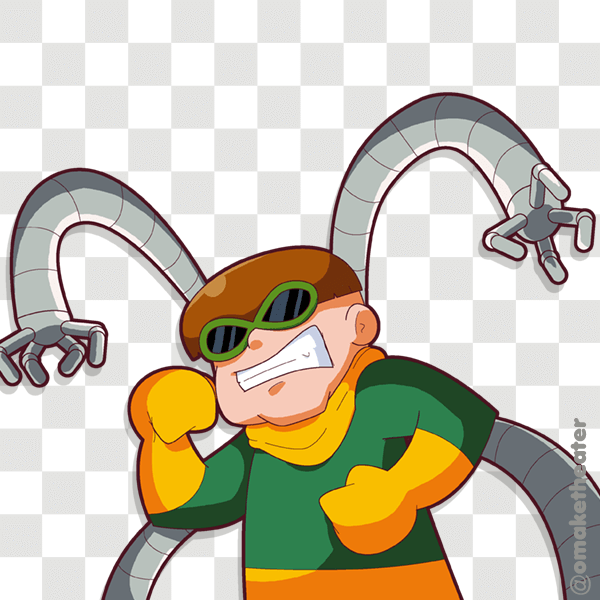 Doctor Octopus —
Spider-man
Doctor Octopus
The Human Cannonball suggested I tackle Dr. Otto Octavius, a.k.a Doctor Octopus from Marvel's comic book series Spider-man. I cannot think of another villain besides Doc Ock who can menacingly sport a bowl cut like he does.
Dr. Octopus

— Human Cannonball (@TCG_Comic) April 17, 2020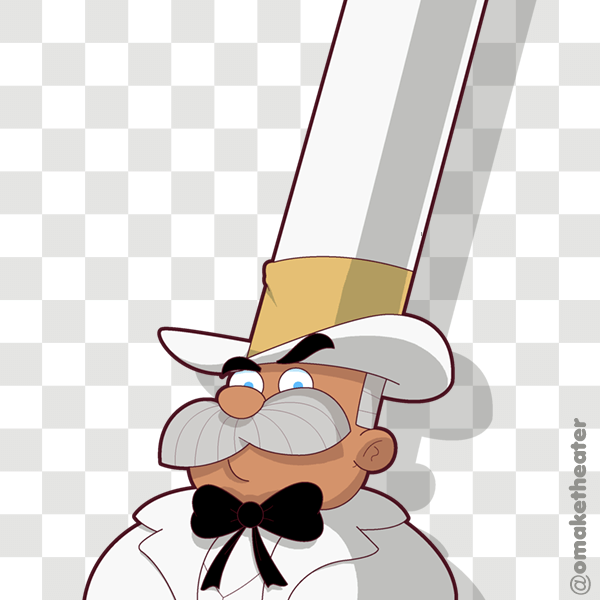 Doug Dimmadome, owner of the Dimmsdale Dimmadome —
Fairly Odd Parents
Doug Dimmadome, owner of the Dimmsdale Dimmadome
The third fanart comes via a suggestion from Jackie Wohlenhaus, the creator of the popular webcomic series Between Failures. Jackie's suggestion was that I do Doug Dimmadome, owner of the Dimmsdale Dimmadome from the Fairly Odd Parents cartoon series.
Doug Dimmadome owner of the Dimmsdale Dimmadome

— Between Failures (@betweenfailures) April 17, 2020
On a side note, I had the pleasure of redesigning/rebuilding the Wordpress theme for Between Failures' website earlier this year. So, if you head on over there you can see some of my handiwork on display.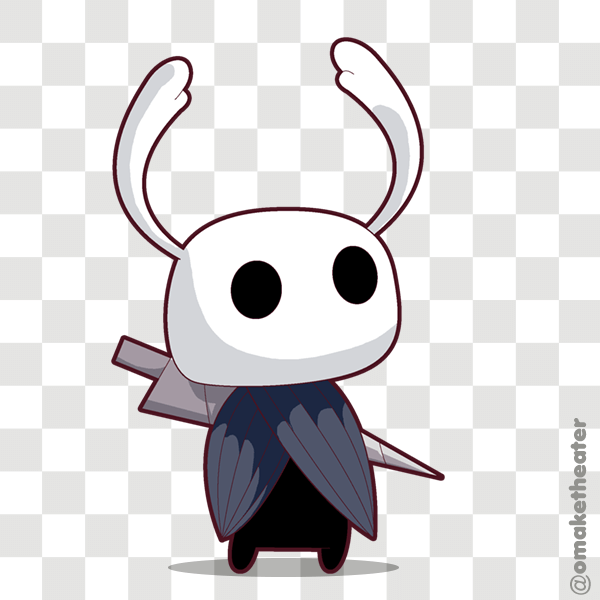 The Knight —
Hollow Knight
The Knight
Over on Reddit, Coloneljesus suggested I make The Knight from Hollow Knight...or at least that is what I believe he was suggesting. It said "Hollow Knight", so I just assumed he was referring to the game's protagonist The Knight. Hope I got that one correct.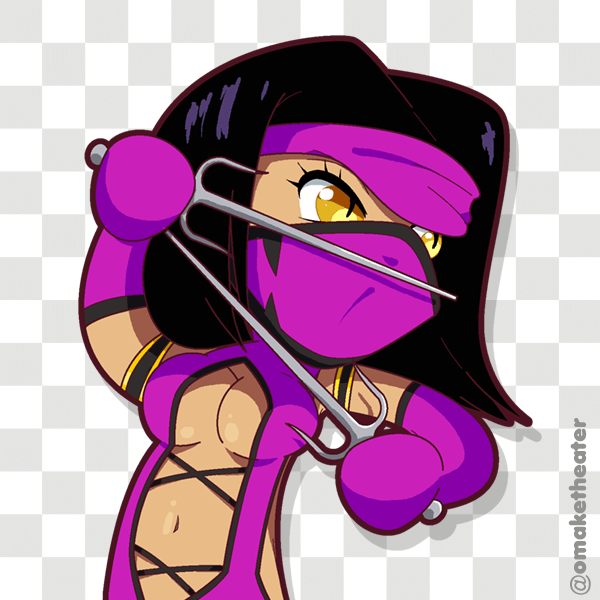 Mileena —
Mortal Kombat
Mileena
Back on Twitter, the fifth piece of fanart was suggested by Omnithea. He suggested Mileena from the Mortal Kombat franchise. I decided to use Mileena's attire from Mortal Kombat IX for this piece, but included the headband from Mortal Kombat II because I have always liked how it looks.
Mileena

— Omnithea (@Omnithea) April 17, 2020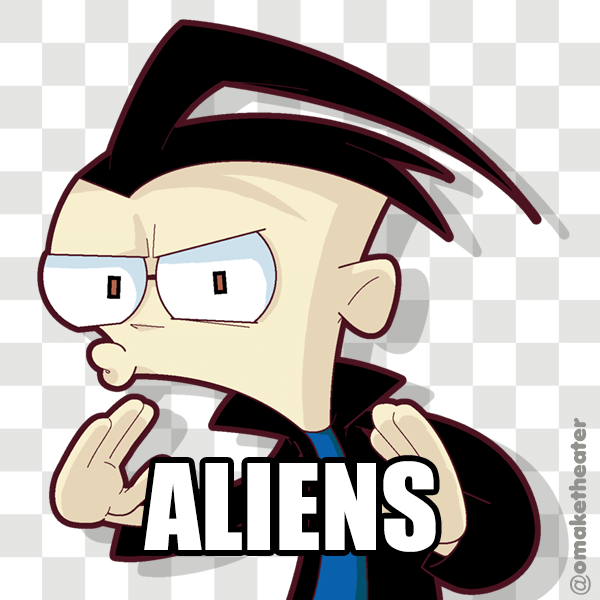 Dib —
Invader Zim
Dib
Lastly, jerry211312 suggested I do fanart for Dib from Invader Zim. I kept thinking about the Ancient Aliens meme. So I decided to put Dib in a similar pose and add the appropriate word, accordingly.
Dib from invader zim

— jerry211312 (@jeafnkwafmna) April 17, 2020
That's it.
It took a little over a week for me to finally have some time to sit down and make this. I probably could have finished it earlier, but that would have required me to postpone creating new comics, and I felt that would not have been the better option.