It's been a while since I've posted any behind the scenes content. So here are few shots in the process of recreating Planet Namek for the most recent Friday 4Koma.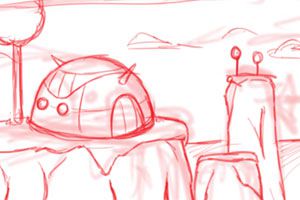 Initial Sketch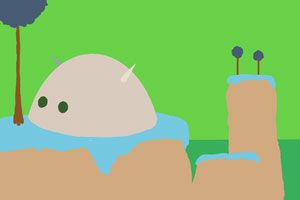 Flat Colors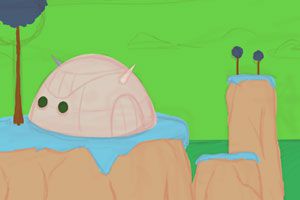 Flat Colors with Initial Sketch Overlaid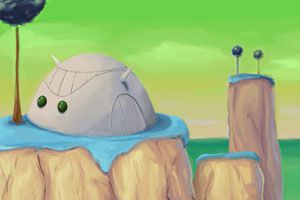 Final Image
My goal was to make sure that this image had the same look and feel as the original backgrounds from Dragon Ball Z [ドラゴンボールZ(ゼット)].
And for a more detailed explanation of what goes into creating the background images, make sure to check out this previous article.